Welcome to MediaPodium

Your Source for Learning Solutions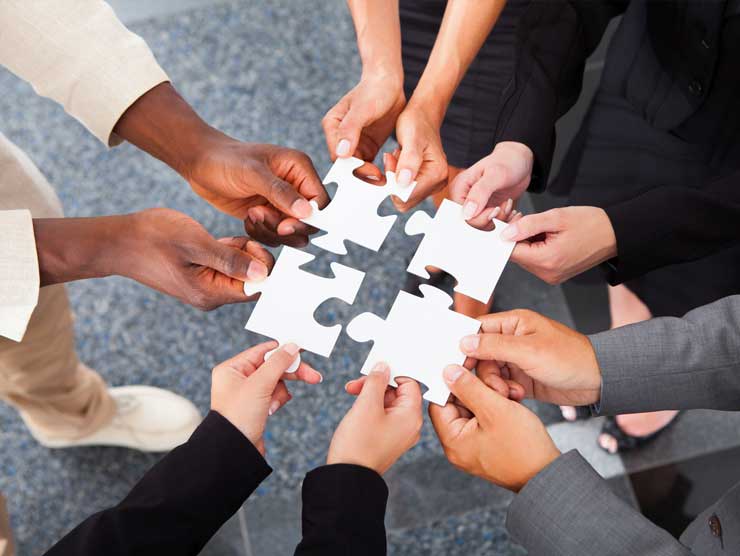 What We Do

MediaPodium creates learning solutions with an emphasis on eLearning materials. Our principals have delivered solutions for organizations as varied as the Agency Mania Solutions, American Water Works Association (AWWA), Environmental Protection Agency (EPA), Microsoft, SEIU, and T-Mobile, to name a few.
We can also provide you with a Learning Management System (LMS) for content delivery to your employees or marketplace.
Drug-Free Workplace Courses

For those of you who have used our drug-free courses to satisfy the state of Ohio's Workers' Comp requirements, we will continue to serve you. Contact us to learn about the new courses and system we are building.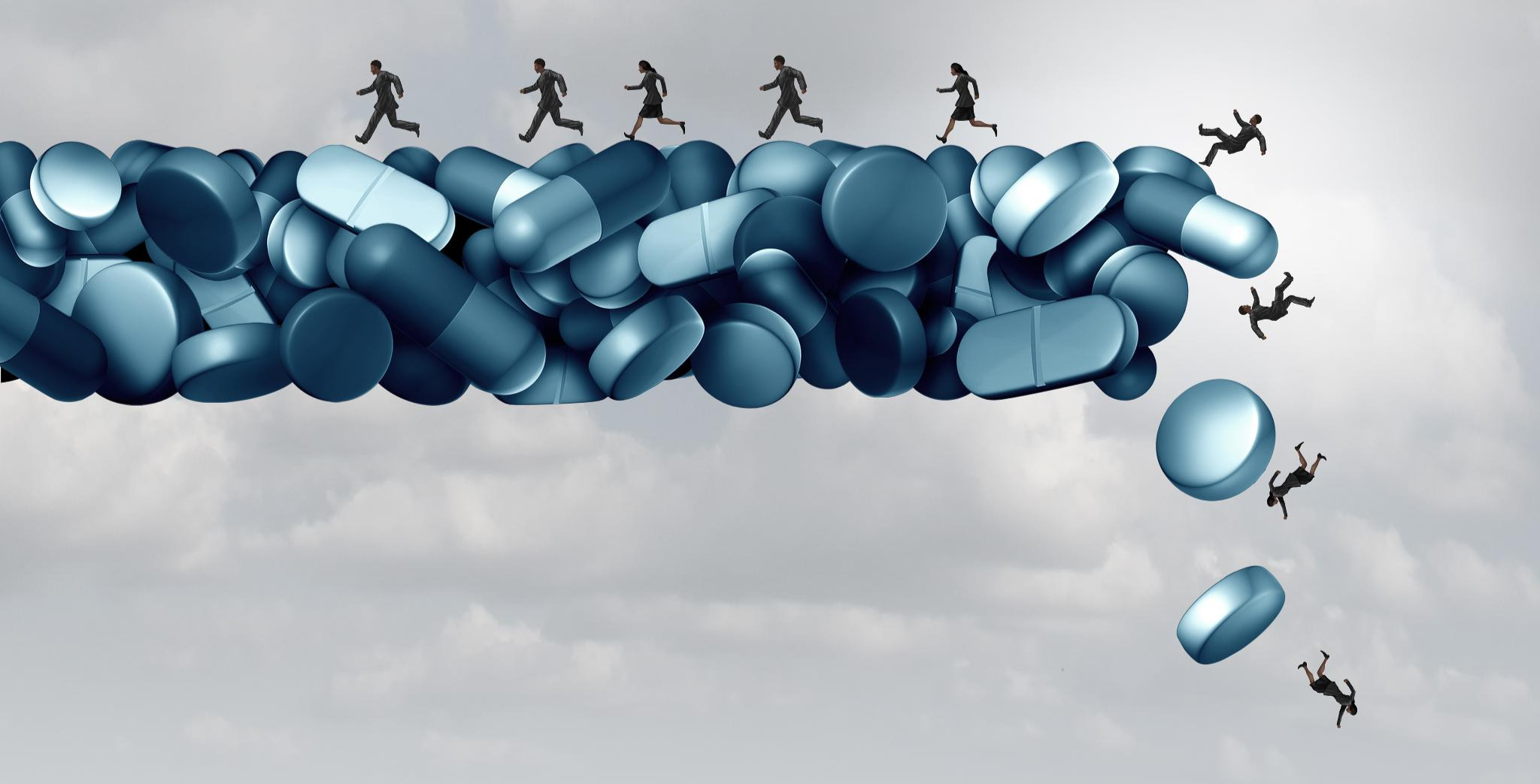 Call or email us with any questions you may have.